The Food & Drink (F&D) industry…
…is the second largest productive sector in the EU where more than 95% of all its companies are SMEs. Nowadays, wastewater treatment systems normally used in the field are aerobic treatments. Its energy cost is very high because of its oxygen needs being unfeasible for SMEs. LIFE Multi-AD is an innovant idea to tackle this issue.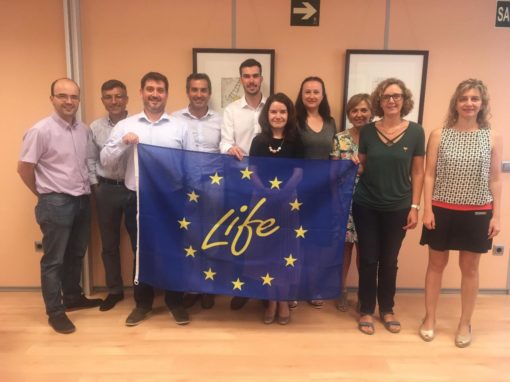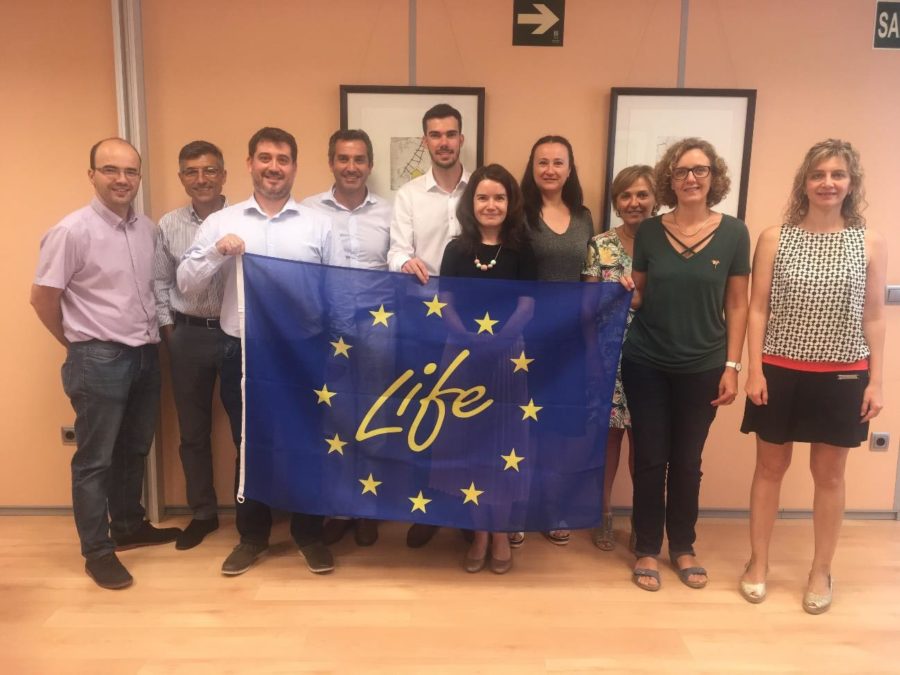 The main objective of the LIFE Multi-AD 4 AgroSMEsproject is to develop and industrialize an innovative fully automated system for the treatment of wastewater generated by small and medium-sized companies from the Food & Drink (F&D) sector.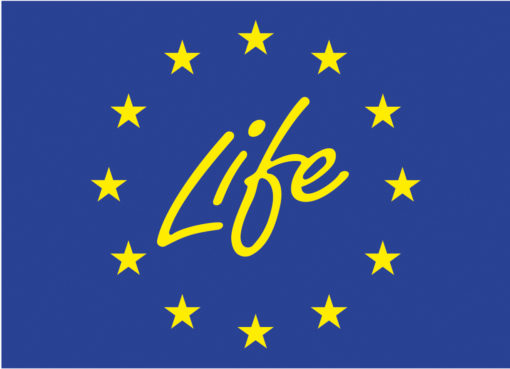 The LIFE program is the EU's funding instrument for action on the environment and climate. Its general objective is to contribute to the implementation, updating and development of EU climate and environmental legislation by co-financing projects with European added value.